Buck is a beautiful boy who grew up in a rural setting. He's had obedience training and is good on a leash. If he has a bad habit, it's that he doesn't like other boy dogs.
Unfortunately his family has suffered "life changing circumstances", so he needs a home where he'll receive the attention he needs craves. He loves children and people.
His favorite pastimes are playing fetch, swimming and hiking.
He is hoping to find a new loving home where he'll be the one and only.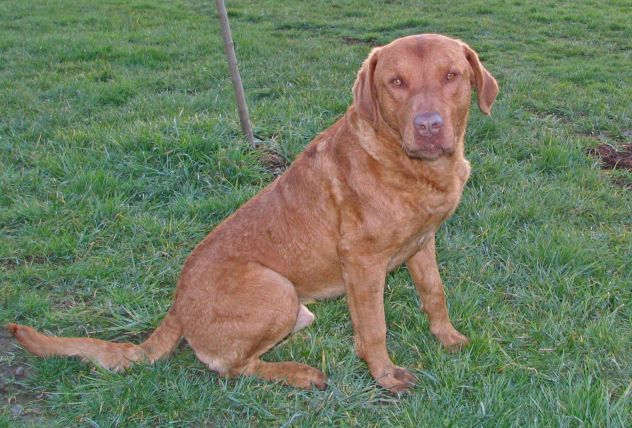 Senior Dog Rescue of Oregon
PO Box 1051
Philomath, OR 97370
Phone: 541-224-2488
Email: SDROregon@gmail.com
All our dogs are fostered in people's homes while waiting for their permanent homes. Periodically, we have adoption events where we bring some of our dogs for people to meet.
(All information courtesy of Petfinder.com and Senior Dog Rescue of Oregon)
Tuesday's Tails blog hop is hosted by Dogs N Pawz and Talking Dogs.