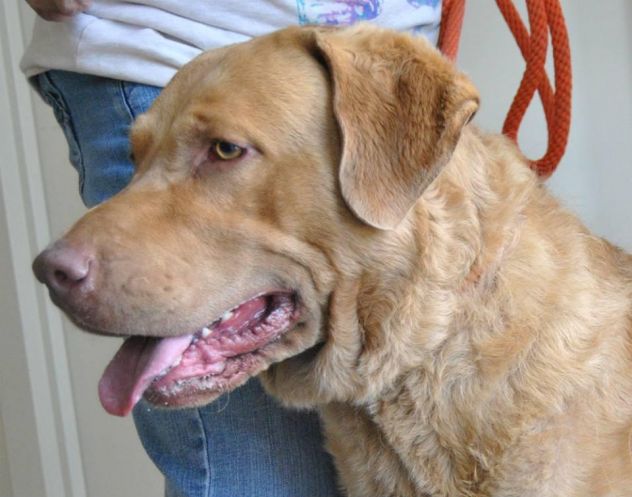 "Hank, a gorgeous Chesapeake Bay Retriever, is looking for the right home.
Hank is a nice guy, very strong, and every bit of his breed. He needs a home where the owners will be able to handle him, and in a home that does not have young children.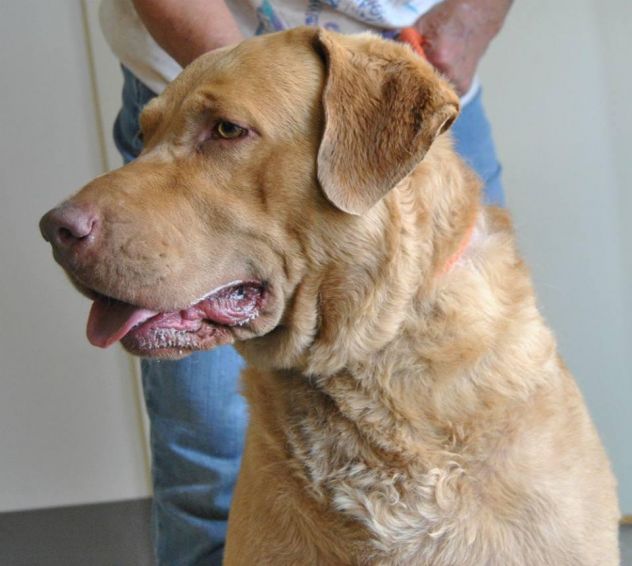 A Chesapeake Bay Retriever rescue has met and assessed him, and would be willing to take him, however they don't have an open foster home at the moment. If you are interested in adopting, bring your dogs for a meet and greet. If you would like more information, please contact the Isle Of Wight County Animal Shelter."
(the above information is quoted from Petfinder.com)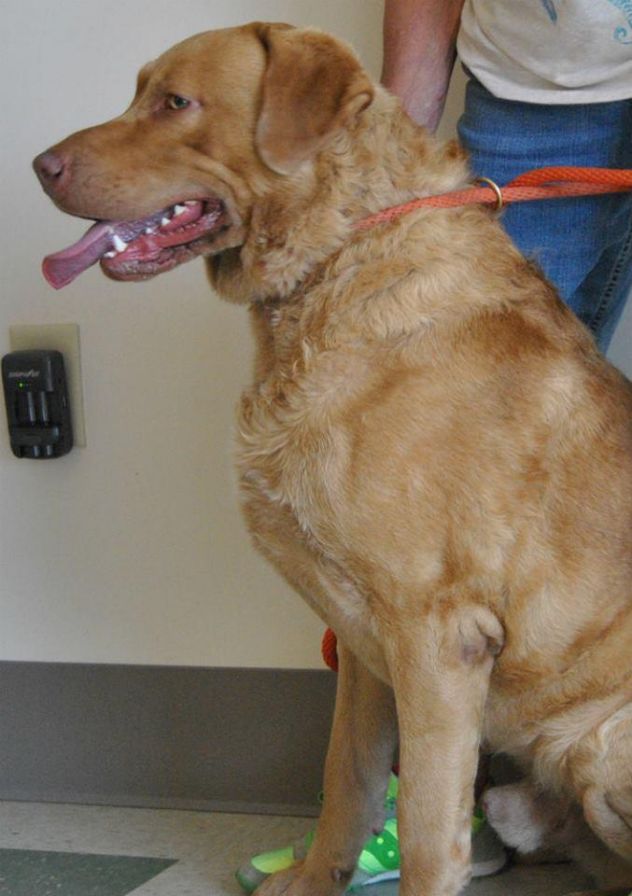 Hank is housetrained, neutered and current on vaccinations.
13044 Poor House Road
Windsor, VA 23487 US
www.petfinder.com/shelters/VA697.html
Isle of Wight Sheriff's Department Animal Services Facebook page (click here).
(All information and photos courtesy of Isle of Wight Sheriff's Department Animal Services and Petfinder.com)