Greetings!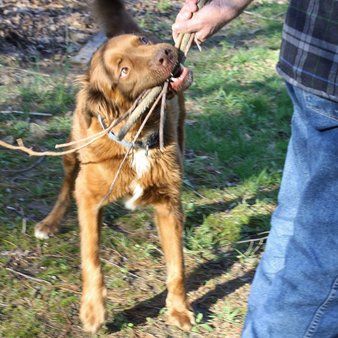 My name is Tugg!  Kinda fitting, don't you think?  I'm in a great foster home, but it isn't the same as a real home of my own. 
I want to be loved by my people, which, at the moment is my foster peeps, and I have a great big heart.  I do, however, prefer a proper introduction to new people.  Once I'm introduced to new people, I'm happy.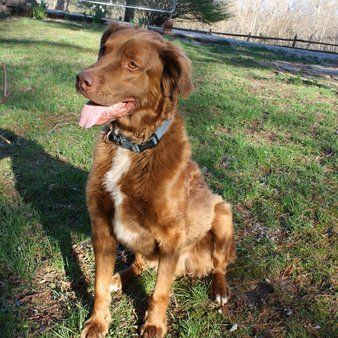 I won't chew your stuff.   I'm properly house trained too.  My foster peeps don't even make me stay in a crate. 
I love to play with the other dogs in my foster family.  However, I'd rather play with my peeps, even if they are foster peeps.  When I'm outside I prefer my peeps with me.  Even if the other dogs are out, I usually just wait patiently at the door for my peeps to come play or let me back inside with them.
One thing does make me "crazy"!  CATS!!!  So I really don't want a cat or cats in my new family.  It's my only request.  I'm a big fellow and I'd hate to accidently hurt one.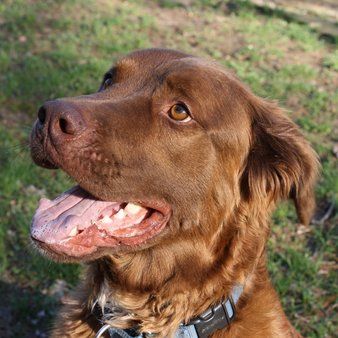 They tell me I'm 93 pounds of tail-wagging happiness just waiting for YOU!!!  Come and meet me!
Please contact the shelter at 618-282-7387 to arrange a meeting.  I'm microchipped, had the "big snip snip, and up to date on vaccines.
P. O. Box 164
Waterloo, IL 62298 US
(all photos and information is courtesy of the Humane Society of Monroe County and Petfinder.com)